Dick is a skilled exponent of his art, and offers a level of jocular entertainment that few other magicians can match, though most would like to. Unlike most magicians, who simply want you to acknowledge their skills, Dick recognises the fact that the audience wants to be presented with more than just a puzzle. They want entertainment. And he is happy to meet supply that need.
Edinburgh Evening News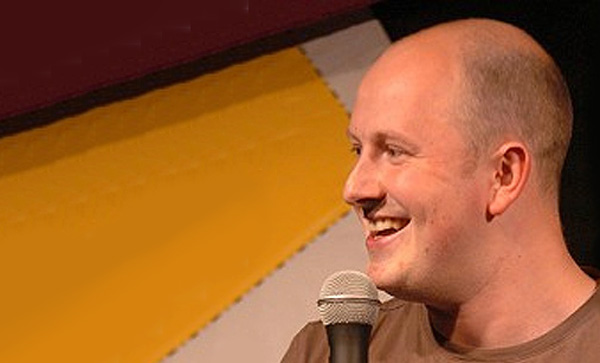 For the past decade Steven has been a regular fixture on the stand up comedy circuit.

He's played hundreds of venues from art centres, theatres, bars and long established comedy clubs like The Stand, where he can often be seen as compere, main support and headliner.

Steven also specialises in playing to corporate audiences.

Recent Corporate Clients include:

Cater Allen Private Bank
KPMG
O2 Mobile Phones
Royal Bank of Scotland
HSBC

Recent venues include:
Oran Mor, Glasgow
Gleneagles Hotel, Perthshire
Cameron House Hotel
E.I.C.C. Edinburgh
The Corn Exchange
Dalhousie Castle Hotel
Achieving a working dichotomy of genuinely entertaining comedy and confounding magic must be some tricky s**t to master. Dick demonstrates a well-versed sleight-of-hand trickery with an engaging quick wit to rival stand-ups who are without the distraction of magic.
Three Weeks